On September 25th, 1964, Rick and I made a covenant of marriage with one another. We were quite unaware that fifty years later we would be celebrating in Jerusalem, the very first day of Rosh HaShana.
The people are in preparation. For the past month Psalm 27 has been read every day. The focus of the month is on introspection, reflection and evaluation of oneself and one's connection with God. In the ten days leading up to Yom Kippur, each person is to examine faults and failures towards another, then seek forgiveness from those whom they have wronged. A strong desire is to have one's name written in the book of Life, therefore beginning the new year with a clean start is taken very seriously. For us, these principles are a wonderful starting point for beginning our 51st year together.
Rosh HaShana is also called the Feast of Trumpets. It is a time when the Shofar will be heard throughout the land, in homes, in synagogues, in congregations, at the Kotel (Western Wall). The blowing of the Shofar proclaims and heralds the Kingship of God. The sound of the bold blasts reach dormant places of the heart, awakening inner longings for intimacy with God. It is a time of spiritual renewal.
For a fuller description of the uses and meaning of the Shofar, follow this link to an article written by Raphael Poch, one of ISRAEL365's writers: http://www.breakingisraelnews.com/21693/praising-god-sound-shofar/?utm_source=Breaking+Israel+News&utm_campaign=ad4c58038c-BIN+Email&utm_medium=email&utm_term=0_b6d3627f72-ad4c58038c-83510257#oOFrF9qMKjjio1uf.97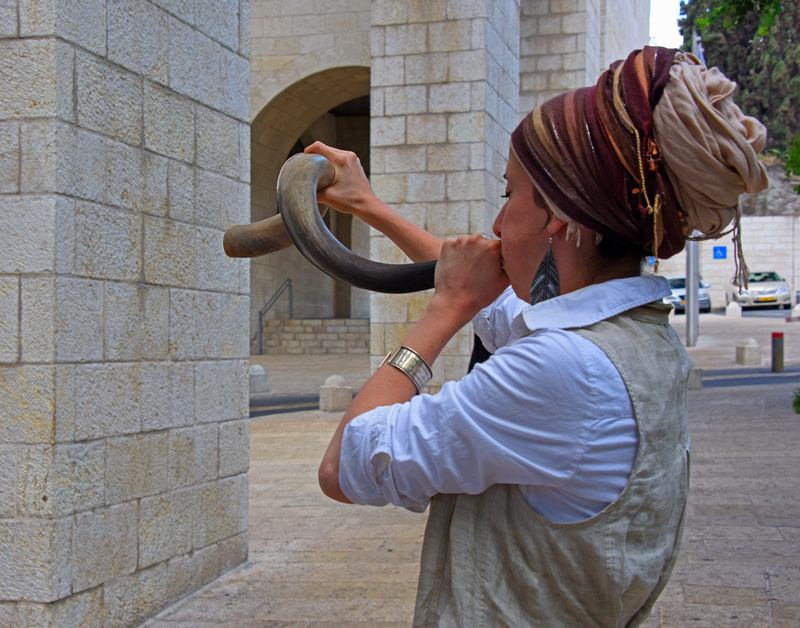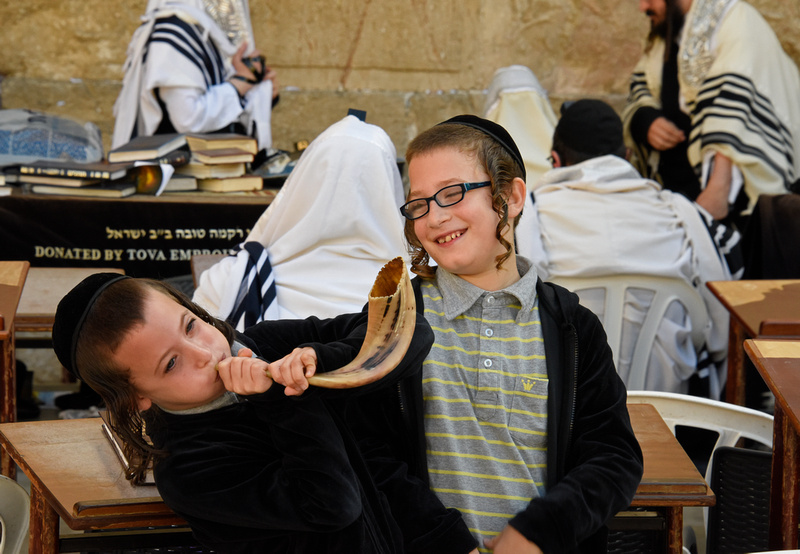 The day is celebrated with sweet foods shared in community.
Thus the new year, 5775, will begin another year of waiting on the Lord with strength and courage.
Also, Rick and I are, for another year, renewing our commitment to one another with confidence in the Lord's sufficiency.
Wait for the Lord;
Be strong, and let your heart take courage,
Yes, wait for the Lord.
Psalm 27:14